28-30,Sep 2016 Top banners in India with amazing Chiffon printing
Top banners F2280 attend the Deli exhibition 28-30th Sep,2016.
With the printing on chiffon for an amazing quality and significantly save The time and cost for Indian Sari.
A lot of Indian visitors are so happy with a FREE gift of beautiful printed chiffon at the show.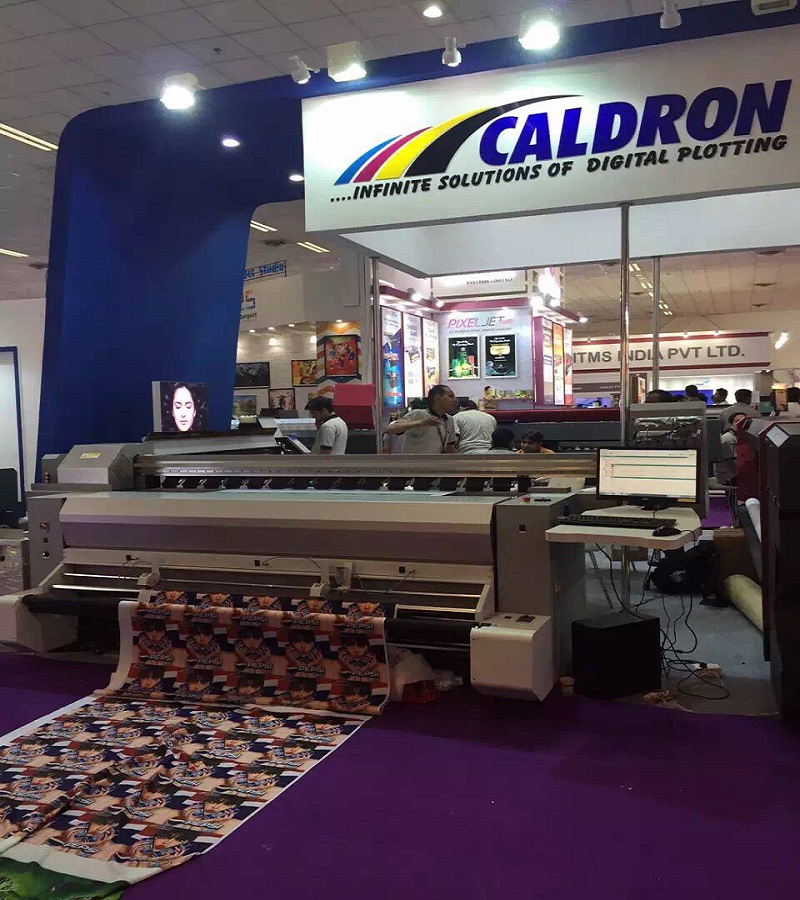 Top banners'2280 in India Printed Chiffon Chiffon as scarf Printed Satin as gift at the show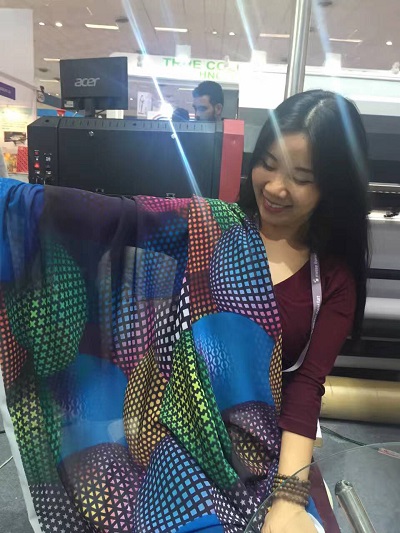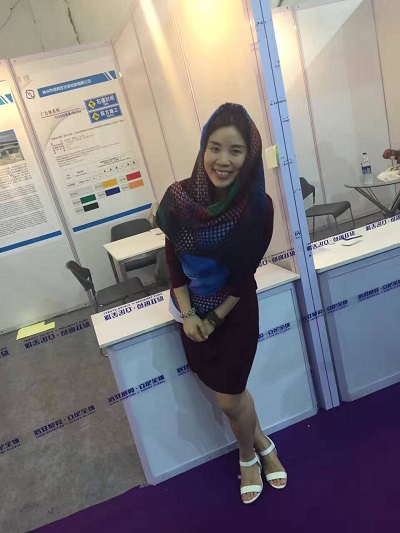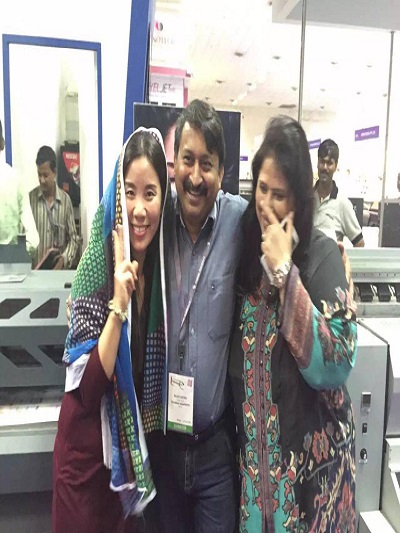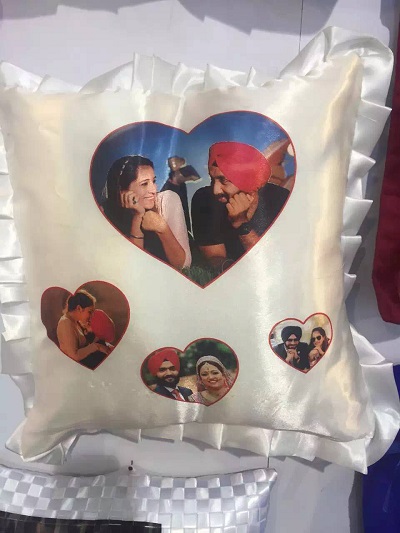 Any products information, you are most welcome to contact us via:
Whatsapp/Mobile: 0086 13712996255